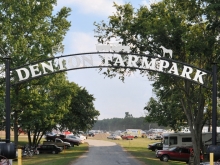 If you are looking for a simpler way of life, you might want to check out the small town of Denton located in the southern part of Davidson County off of Hwy 109. Today, the town has a population of 1,636 and takes up 1.8 square miles. Incorporated in 1907, the town is peaceful and quiet and strives to keep a sense of community. The town has a strong agricultural foundation and diverse industry which provides a strong base for employment.
Denton NC Homes for Sale by Price Range
Denton NC Newest Listings on the Market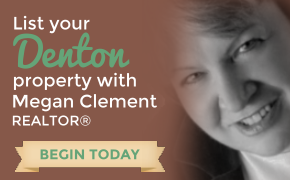 Annual events held in town each year are the Christmas Parade, The Holiday Open House and Carriage rides, Street Treat at Halloween, the Easter Eggstravaganza, Cruise – Ins and the annual street festival held in the fall. Also the Doyle Lawson Bluegrass Festival, Southeast Old Threasher's Reunion, and Horse and Mule Day create a full summer of entertainment. The area boasts excellent choices of housing. Visit Denton Farm Park, Unwharry National Forest, Old Threasher's Reunion. Whether you prefer the feel of a neighborhood, the rural atmosphere of a farm with acreage or one of the many lakefront communities. Denton residents are served by the Davidson County School System.